Thanksgiving is one of my favorite times of the year. All friends and family around plus all the food – lots of food, makes this holiday so special. Below, you will find a list of the best 10 FREEBIES I found around and I'm planning to use next week in my classroom. These highly engaging Thanksgiving themed activities are sure to be a hit with your young learners. See the list of my suggestions below. Hope you enjoy!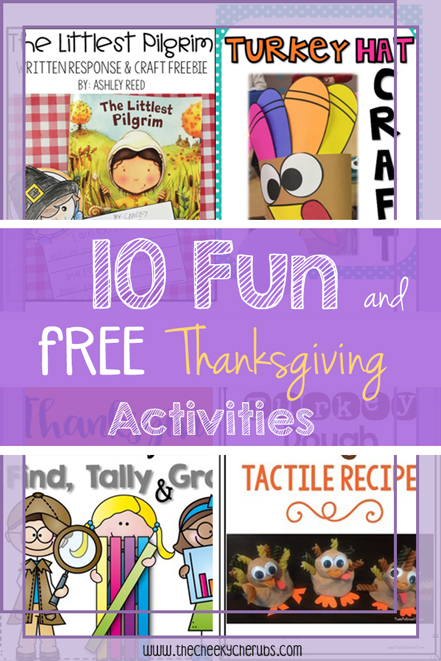 CHECK OUT THIS FUN SELECTION:
#1. Thanksgiving Turkey Hat Craft 
Have your students make these adorable turkey hats to wear on their little turkey heads! 🙂 The pieces included could even be used for standard turkey crafts or to supplement a writing activity.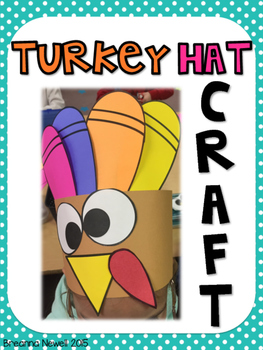 source: Breanna Newell
#2. Thanksgiving Writing Craft: Thankful Pie Activity
This fun Thanksgiving writing craft will not only have student practicing their writing skills, but it will enrich them by having them list three things they are thankful for this Thanksgiving.
source: The Candy Class
#3. Littlest Pilgrim Response and Craft
Your kiddos will have fun telling what they're too little do and what they're just big enough to do with this reading response FREEBIE. This is a great follow up to a reading of The Littlest Pilgrim!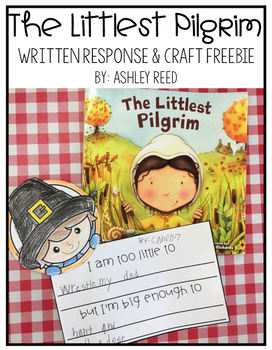 source: Just Reed
#4. Turkey Craft – Turkey Dough
This is a fun tactile Thanksgiving experience kids of all ages will LOVE!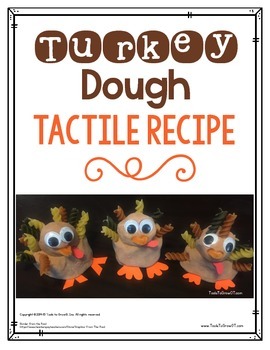 source: Tools to Grow
#5. Thanksgiving Reading Comprehension
This is a fun easy to use packet for literacy fun!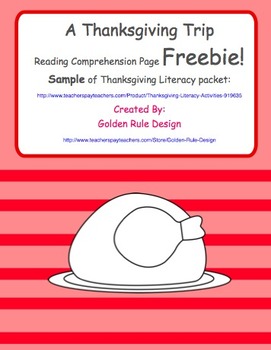 source: Golden Rule Design
#6. Maria's Thanksgiving – Story and Comprehension (FREE)

A free short story about a little girl named Maria and her Thanksgiving. The story includes comprehension questions with visual answer choices for pointing.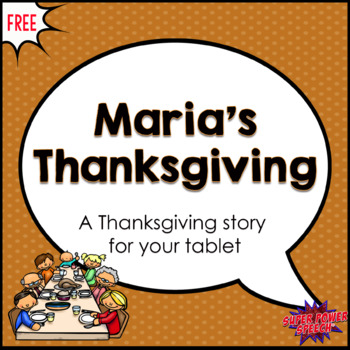 source: Super Power Speech
#7. The Story of Thanksgiving from Two Perspectives

Thanksgiving Book and Game includes a turnaround upside down book as well as a comprehension game. With the turn around upside down book, students read about the Pilgrims from the beginning of the book to the center. They will then close the book, turn it upside down, and read the story of Squanto from the "new" beginning to the center.
source: Gay Miller
#8. Native American Comprehension Passage Main Idea Vocabulary
Native American Comprehension Passage Main Idea Vocabulary download is perfect for your Thanksgiving lessons.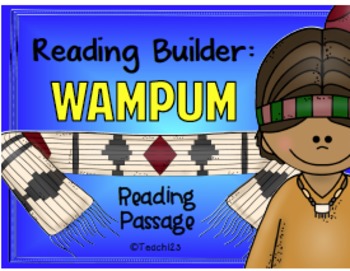 source: Teach123-Michelle
#9. Thanksgiving Math – Find, Tally and Graph

This is a math center that incorporates counting, tallies, graphing and basic addition and subtraction skills.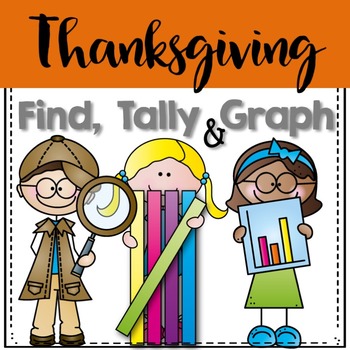 source: Renee Dooly
#10. Thanksgiving Math: PPT for making 10
Students figure out how much more is needed to complete the ten-frame. Click on each slide to reveal the hidden foods!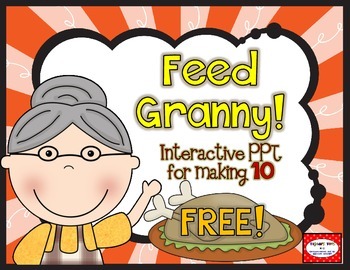 source: Brenda Tejeda
→ Would you like to participate in more Linky Parties? Follow me on Instagram or sign up for our Newsletter and I'll let you know.
Below you will find some other great Back to School materials to use with your kiddos. Check them out and link your own product!
Loading InLinkz ...
→ Teacher-Authors needed for my blog!!! Hi teachers, I am looking for teacher-authors to add articles linked to a product on my blog. Check out my schedule and let me know if you would like to have your POST / PRODUCT promoted here in the near future. 😉
→ Do you want to see your material in posts like this one? Keep linking your products and feel free to say "hi".