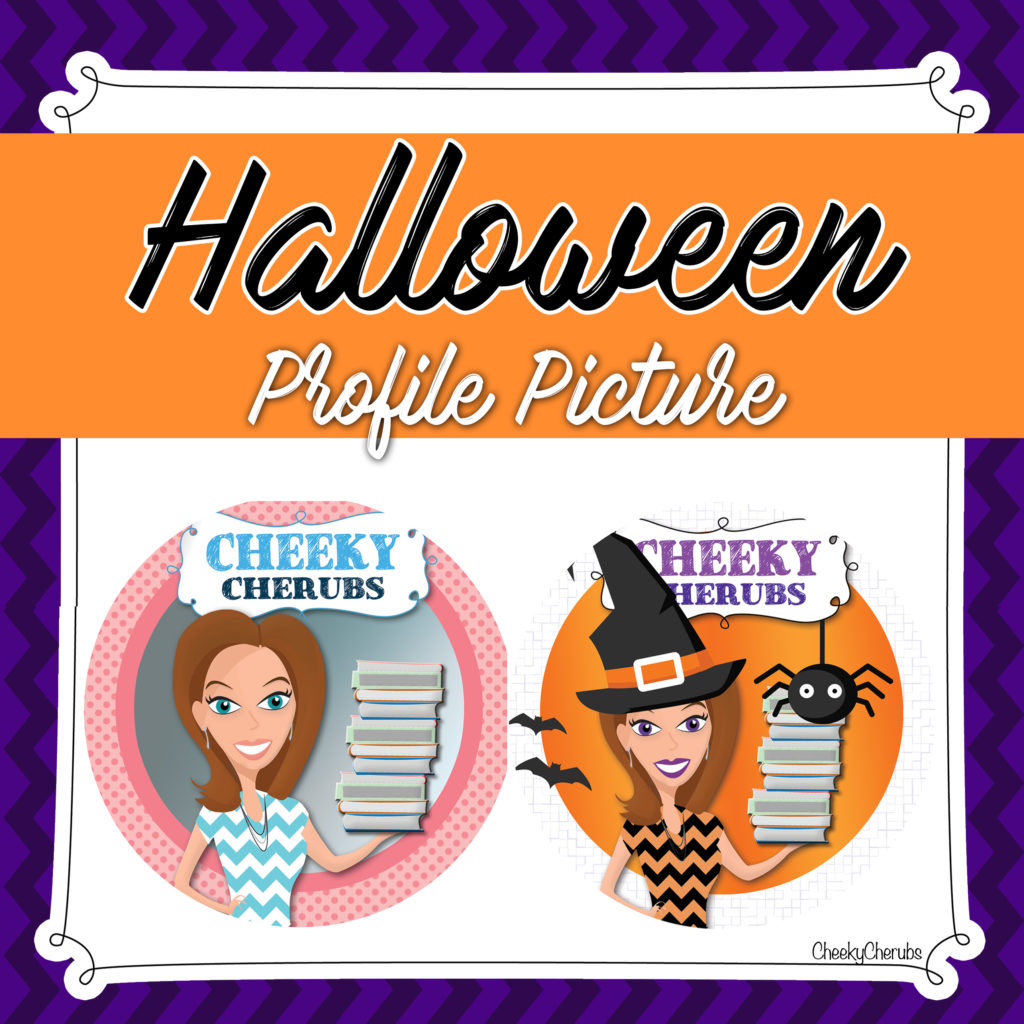 Hi All,
I just updated my Logo on TPT Profile pic with a Halloween theme! I will be using this logo theme until the end of October and would like to know your opinion. 🙂
I also would love to do the same for any of you who would like to have some fun and try a Halloween theme on your logo as well.
So, I'm offering a FREE HALLOWEEN THEME, created by me, for the first teacher who leaves a comment on my project – Soon I'll be selling this option for teachers here on my blog and also on TPT Store. Get it while it's free!
For the first of you who comment, I will need:
– Your logo in high resolution (.psd or .ai if possible)
– About 5 days to send you back the updated logo
Participate in this Halloween FUN with me! 🙂
Here you can see other themed profile logos: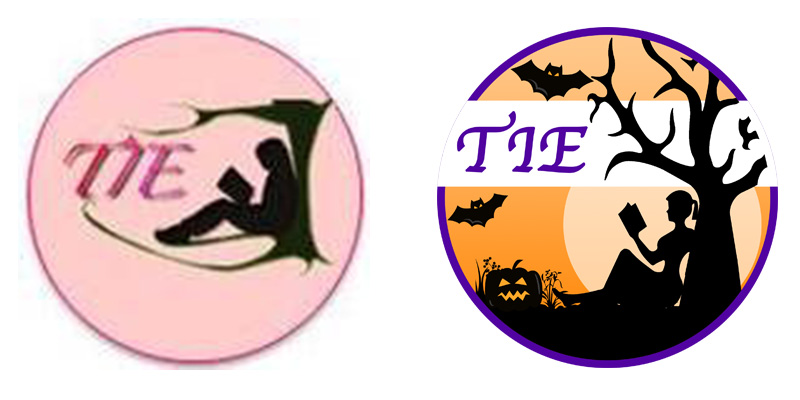 Thinking about Xmas themed logos? Here's mine! Let me know if you would like to see yours like this. 🙂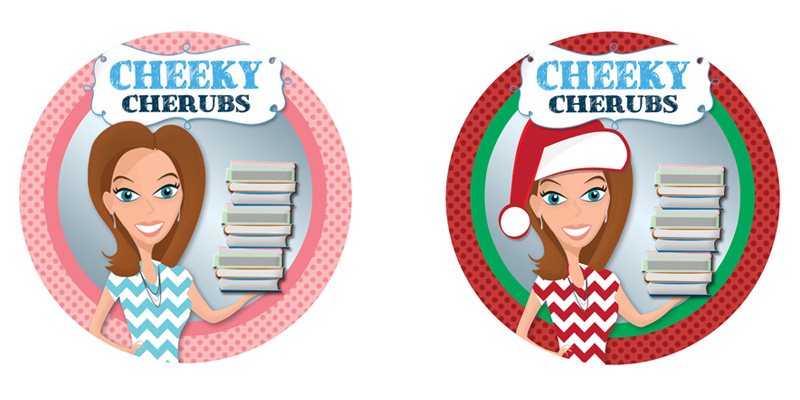 → Would you like to participate in more Linky Parties? Follow me on Instagram or sign up for our Newsletter and I'll let you know how.
→ Teacher-Authors needed for my blog!!! Hi teachers, I am looking for teacher-authors to add articles linked to a product for my blog. Check out my schedule and let me know if you would like to have your POST / PRODUCT promoted here in the near future. 😉
Loading InLinkz ...