Looking for a nice looking Resume Template? Here you will find Editable Resume Templates for Teachers and Educators:
Don't forget to check out my TPT Store for more options!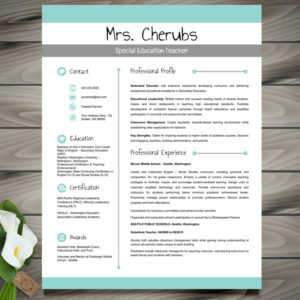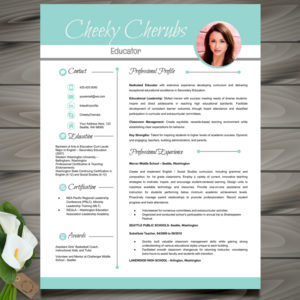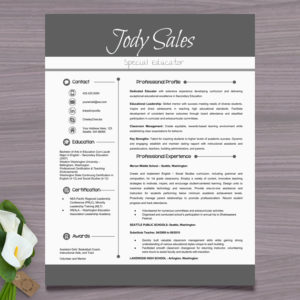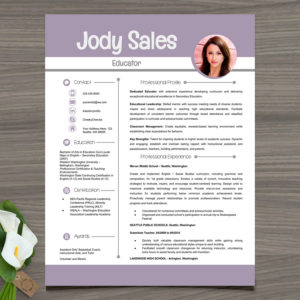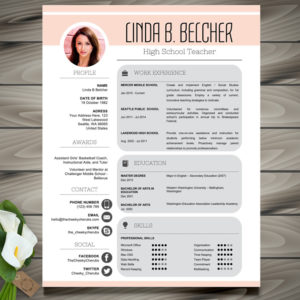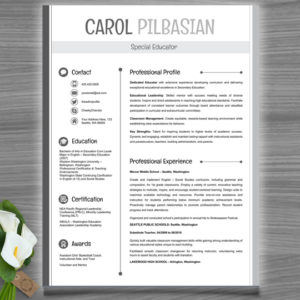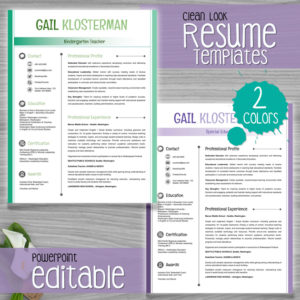 Testimonials:
" Love this format! Had several compliments on the layout and even got me an interview 🙂 "
– Jaclyn
"These are awesome! I received a compliment from the principal about how nice my resume looked. Thank You!!"
-Stephanie
" Thank you for such a great resource, I redid my resume and posted it… two interview calls the next day! "
– Joan
" So easy to use! "
– Alyse
"I just finished making my resume with this template, and it looks amazing! Hopefully, it will land me a good job next year. Thanks!"
– Amy G.
" This looks so professional! "
– C. Kinder
" Looks great and easy to edit! Love the way it all looks! "
– Cassandra
SaveSave